Taking this first step is challenging, but will be abundantly rewarding. 
Dr. Princess is a proud graduate of Michigan State University from the Department of Theatre and uses her love of the arts to facilitate healing and progress amongst her clients. She considers herself to be an out-of-the-box therapist and comes to you with 8 years of experience in human services, mental and behavioral health. She is a Doctor of Behavioral (Clinical Mental) Health, a degree she earned at Arizona State University. She is passionate about decreasing the stigma of mental health care amongst people of color and other marginalized communities through behavioral changes.​ Dr. Princess specializes in working with children/adolescents, young adults, and families who have become overtaken with stress, are in need of tools to cope with anxiety, depression, past trauma, social and cultural isolation concerns, autism spectrum disorder, mood disorders, school & behavioral problems, those who just need a welcoming embrace and listening ear and are ready to start living life more fully.
Dr. Princess is queer-identified and has extensive experience with the LGBTQIA2+ community. She is Board Certified in Tele-Mental Health and uses various techniques to make therapy engaging and beneficial for her clients. Princess is a native Detroiter, but Guyanese by culture. In her spare time, she enjoys her mommy time with her daughters, going on dates with her partner, hanging with her DST Soros, writing poetry, and playing one of her 6 instruments. Taking this first step is challenging, but will be abundantly rewarding.
Don't let fear prevent you from creating the life you've always envisioned for yourself.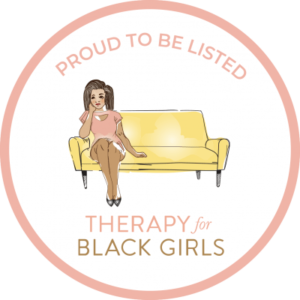 Docor of Behavioral Health
Licensed Clinical Professional Counselor
Certified Clinical Trauma Professional
National Certified Counselor
Board Certified Tele-Mental Health
Board Approved Clinical Supervisor
Practice Owner, Clinical Director
drprincess@turntablecounseling.com